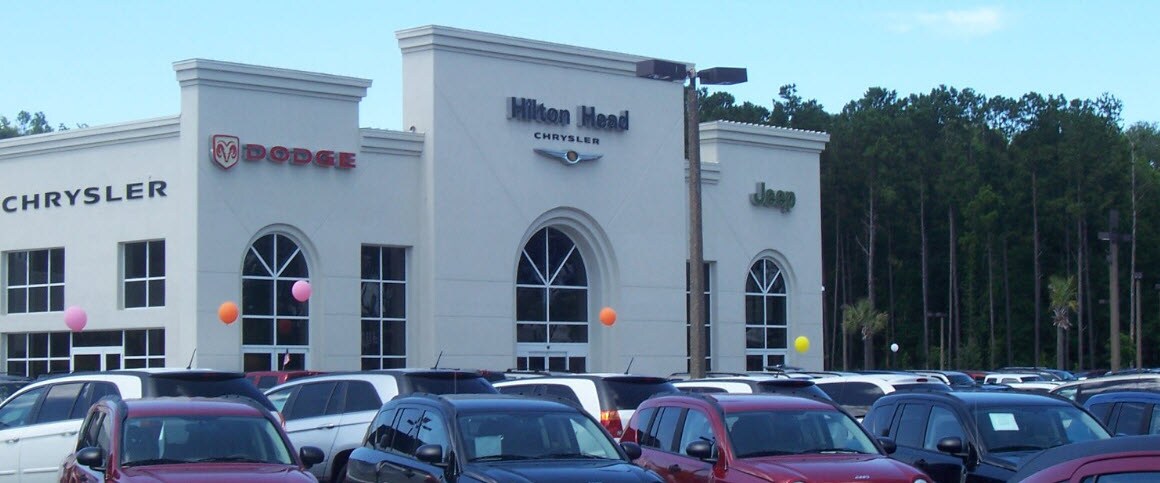 Hardeeville, Bluffton, and Hilton Head Island drivers rely on high-performing brakes to come to a safe and complete stop. You may find yourself wondering: How long do brake pads last? The average lifespan of a brake pad is somewhere between 25,000 and 65,000 miles.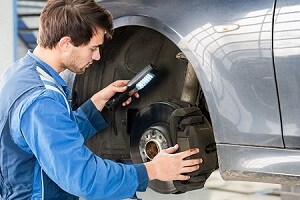 At Peacock Chrysler Jeep Dodge Ram FIAT Hilton Head, we're here to give you a closer look at the working of your brake pads and how to know when yours need to be replaced. Read on to learn more!
Why Do You Need New Brake Pads?
When you press the brake pedal, your brake pads help bring your car to a stop. The frictional material on the pads rubs against the rotors, slowing the brake rotors and, therefore, the wheels. The pads are under an intense amount of pressure, and over time, that frictional material wears down.
If you're wondering when to replace your brake pads, you should check the maintenance schedule in your vehicle owner's manual. You'll find the most accurate information for your make and model car for the optimal performance.