Your vehicle's transmission needs fluid to perform at its best. Transmission fluid should be changed from time to time, so you'll need to know how to evaluate its condition. Wondering how to check transmission fluids? We're here to give Beaufort, Bluffton, and Hilton Head Island motorists the answers.
Checking transmission fluid differs depending on whether you have an automatic or manual transmission. Learn the process in detail below, courtesy of the service center team at Peacock Chrysler Jeep Dodge Ram FIAT Hilton Head!
Checking Automatic Transmission Fluid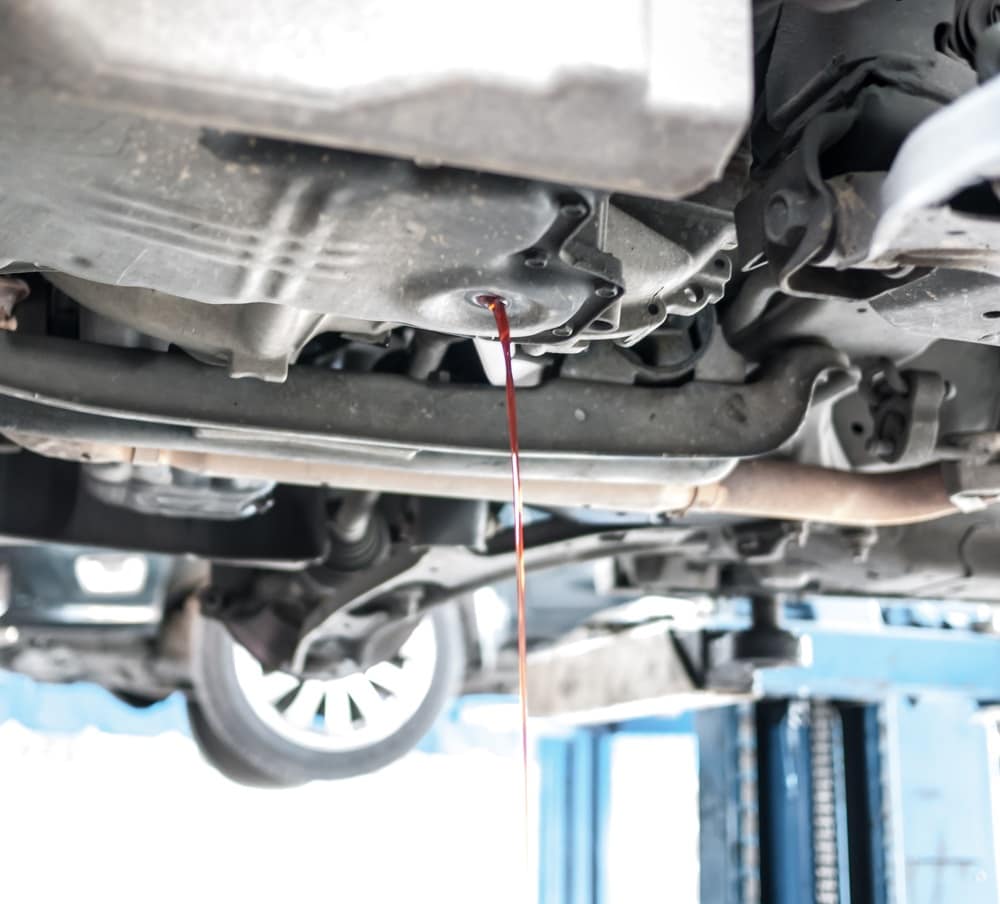 Most vehicles these days use automatic transmissions. If yours does, you're in luck: It will be very easy to check the transmission fluid. In fact, the process is a lot like checking your engine oil. Start by placing your vehicle in park on a flat surface. Then, let the engine run.
Pop the hood and pull out the transmission fluid dipstick. Wipe it down with a lint-free cloth and reinsert it. After a few seconds, pull it out again. You'll want to check the fluid's level and condition.
Your transmission fluid level should fall somewhere between the maximum and minimum fill lines on the dipstick. Fresh fluid has a clear red color, while fluid past its prime may appear black and cloudy. Change your fluid if the latter is the case.
Checking Manual Transmission Fluid
If your vehicle uses a manual transmission, checking the fluid is a bit more complicated. The access point is under the car, so you'll need to jack up your vehicle and use jack stands to keep it secure.
Next, you can crawl beneath the vehicle and find the fluid filler plug. Most of the time, it's a bolt that you will find halfway up the transmission. Remove it with a ratchet and socket.
You can check the transmission fluid by placing your finger in the hole. If you can get some fluid onto the end of your finger, the fluid level is fine. If not, you'll need to add more with a transmission fluid pump.
When to Check Your Transmission Fluid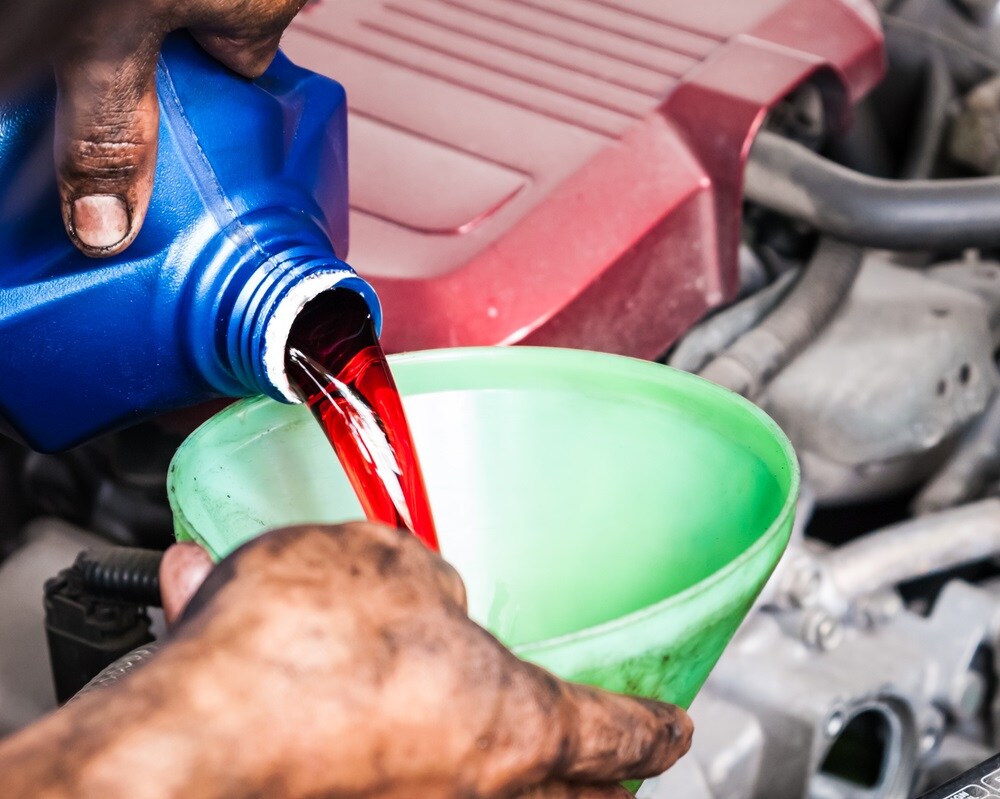 When should you check your transmission fluid? Manual transmission fluid should generally be changed every 30,000 to 60,000 miles. Automatic transmission fluid can be changed every 30,000 miles to 150,000 miles, depending on the make and model of your vehicle.
Those are very broad ranges, so it pays to watch for signs you need new transmission fluid. As you drive, you may notice warning signs, which include:
Transmission grinding
Slipping between gears
Problems shifting
Vehicle surging (or falling back)
If you notice these signs, check your fluid condition and level ASAP.
Check Transmission Fluids at Peacock CJDRF Hilton Head
Now that you know how to check transmission fluids, you're ready for some DIY maintenance! We wish you luck, and we're always here if you decide you'd rather let us handle the job. Just schedule a fluid level check at Peacock Chrysler Jeep Dodge Ram FIAT Hilton Head.
We'll take excellent care of your vehicle. Our technicians are certified to handle transmission fluid service. We're happy to help Bluffton, Beaufort, and Hilton Head Island drivers keep their cars in top condition!