Open the hood of your car, and the first part you'll probably notice is the engine. However, the engine can't do its job right without the transmission, which ensures that the right amount of power gets to the wheels at any given time.
Need transmission repair near Hardeeville, Bluffton, or Hilton Head Island? If so, then bring your car to Peacock Jeep Dodge Ram Chrysler Hilton Head.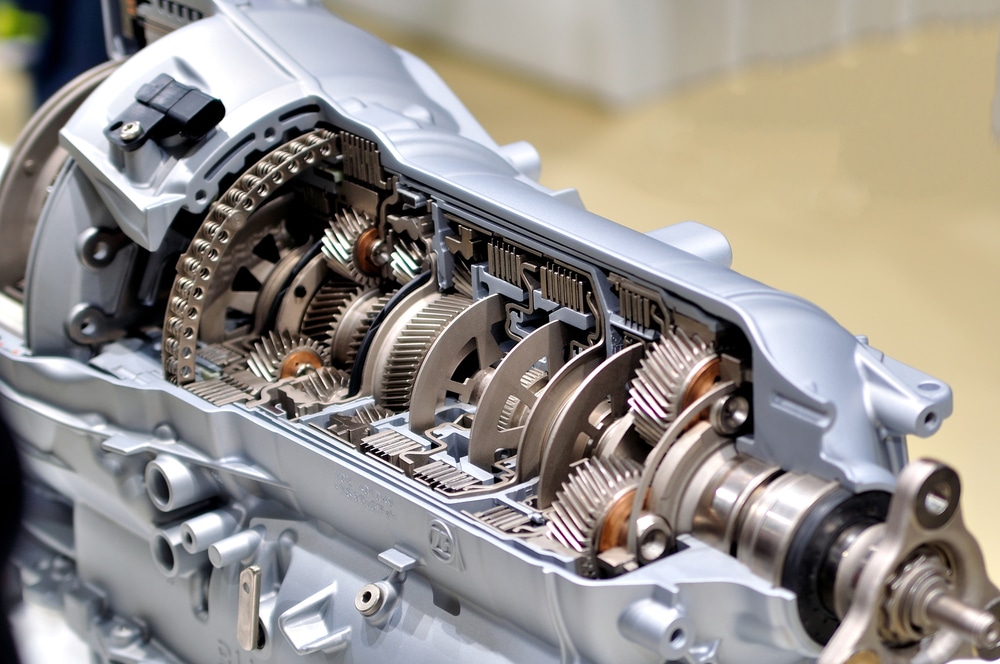 What We Can Do for You
The phrase transmission repair is a wide umbrella that covers a range of potential services. When you visit our service center for repairs, we'll use cutting-edge technology and a systematic process to diagnose your transmission issues.
Whether it's a problem with the transmission mechanism itself or your transmission fluid, we'll get at the root of the problem, so we can apply the correct solution.
We service all transmissions, from manual and automatic to CVT and dual-clutch. If you're experiencing transmission trouble, bring your car to our certified, highly trained technicians for expert service at our state-of-the-art service center. We can have your ride ready for the roads in no time!
Signs You Need Transmission Repair
Transmission damage isn't always obvious. Luckily, there are some telltale signs to look for that you might need repairs soon. They include:
Is It Hard to Shift Gears? - If the gear shifts aren't smooth, sound clunky, or have a delay, there's a good chance you need transmission service. Slipping gears are another warning sign.
Leaking Transmission Fluid - If you see leaks on your driveway or garage floor (transmission fluid is bright red, dark red, or brown), schedule service ASAP.
Transmission Warning Light - If you notice your dashboard warning light aglow, bring your ride in to have the problem diagnosed.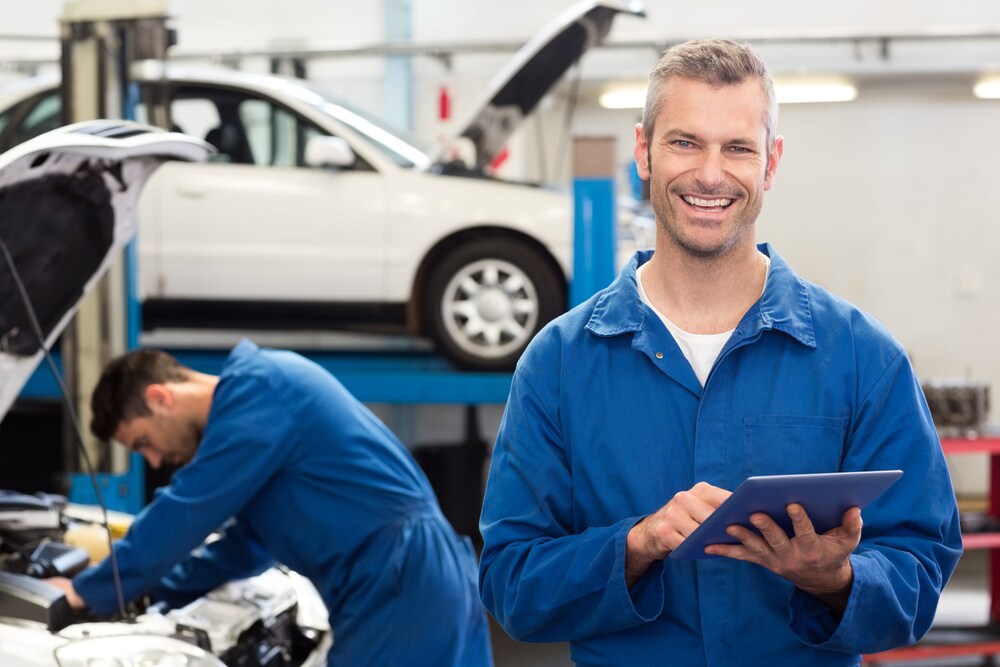 If you notice any of these problems, call us at Peacock Jeep Dodge Ram Chrysler Hilton Head to set up your appointment at our service center.
Where Can I Get Transmission Repair near Me?
If you've been wondering, Where can I get transmission repair near me? you don't need to look further than our dealership.
Live or drive near Hardeeville, Bluffton, or Hilton Head Island? Schedule your appointment with us today. We look forward to serving you!